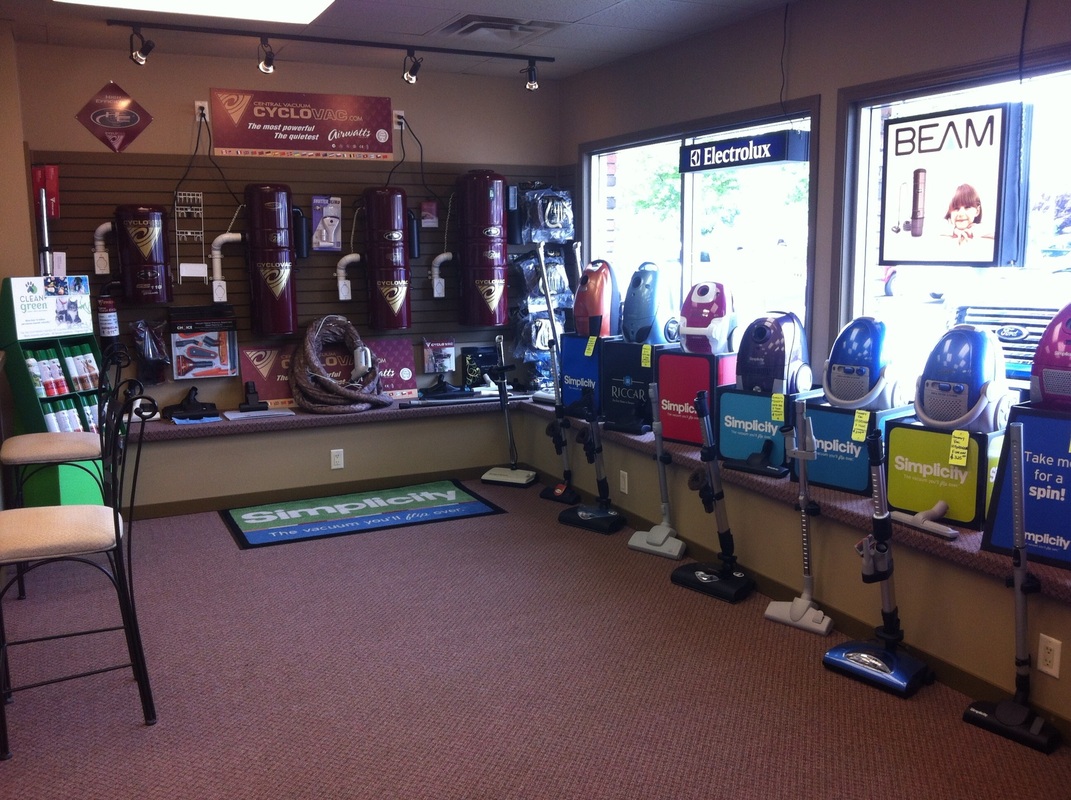 WE KNOW VACUUMS
Kelowna Vacuums has been servicing the Kelowna and Okanagan area for 35 years. Need we say more. Don't just take our word for it though. Check out our google & other reviews.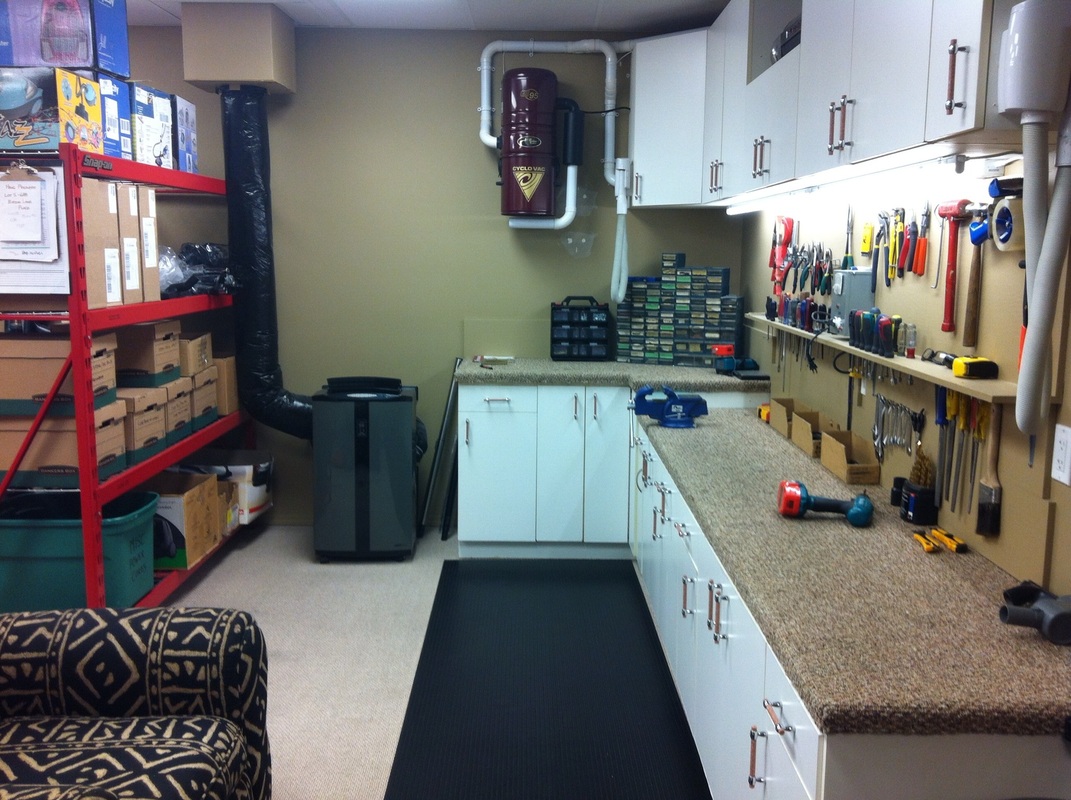 Reliable Service
At kelowna vacuums customer satisfaction is our #1 Priority. In fact we tend to go out of our way to ensure all of our customers, are happy before and after doing business with us.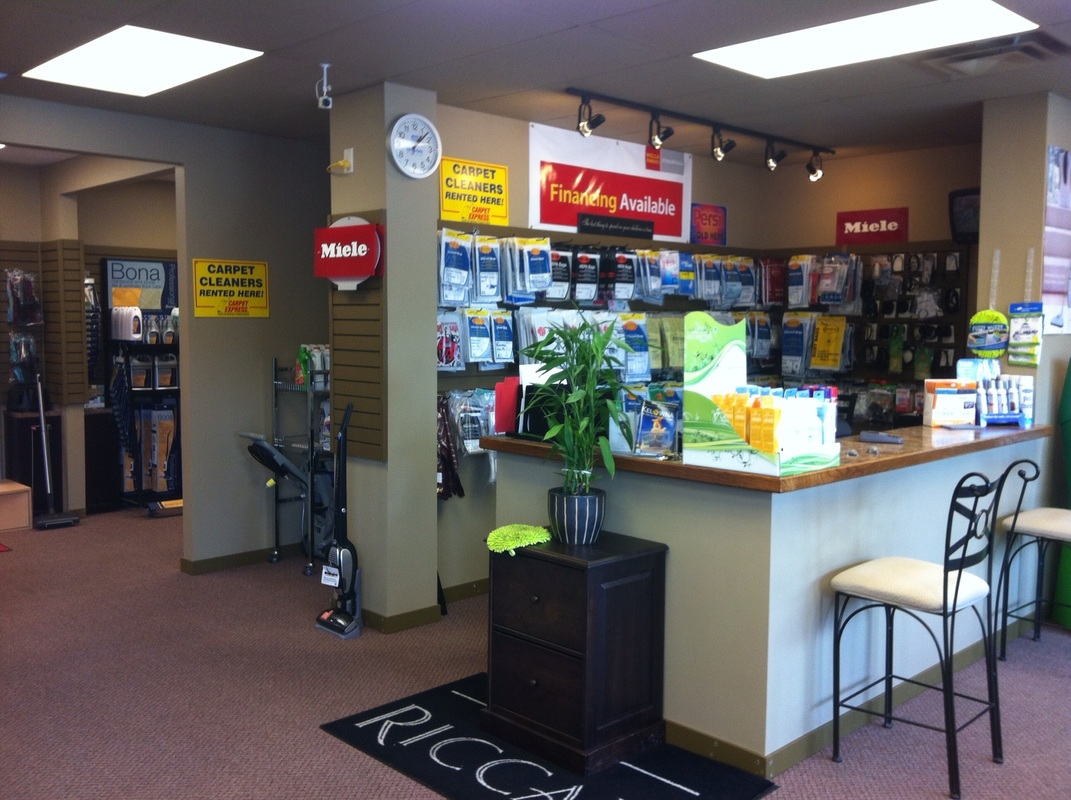 Fast Solutions
We know that when your vacuum fails, it can be completely frustrating. Thats why we are here to fix the problem, whatever it may be.  
DOES YOUR VACUUM SUCK?

GORDY'S DO!!!
Is your vacuum giving you the performance you deserve? At Kelowna Vacuums & Sales, we are here to meet all your vacuum service and repair needs. With a team of highly skilled technicians, we can quickly diagnose and fix any issues with your vacuum, ensuring that it works like new again. With over 280,864 satisfied customers served, we take pride in our exceptional service and customer satisfaction. Our vacuums not only suck in dirt and debris, but they also suck in our attention to detail and commitment to excellence. If your vacuum is not performing up to par, let us take care of it. Fill out our easy quote form for repair services and we will get back to you promptly with the best solutions for your needs. Additionally, we offer sales and installation services to provide you with a comprehensive solution for all your vacuum needs. Contact us today at 250-763-3270 or vacuum88@telus.net to experience the difference at Kelowna Vacuums & Sales.

GREAT PRICING
Kelowna Vacuum has provided exeptional vacuums at great prices in kelowna for years. We have a great selection of new quality vacuums available.
QUICK & EASY
We know vacuums so you don't have to worry about all the stress that comes from a vacuum that does't suck.